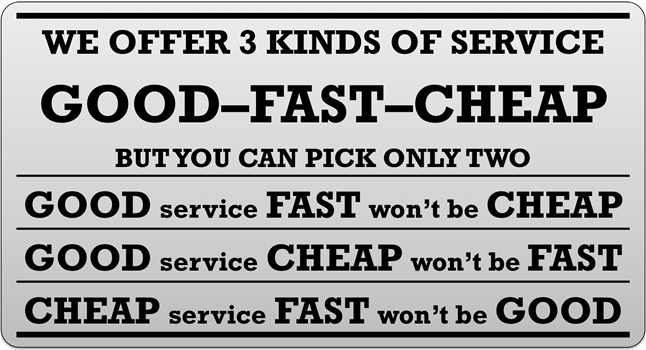 Business leads & referrals
Japan has quite different ways of doing business compared to other countries. We may act on your behalf as a nominated representative for commercial issues, so that even in your absence, sensitive human link and connection with your clients shall be maintained. We can also be present at meeting with your clients for promising fluid communication. We can advise on many aspects ensuring your Japan business being success.
Japan office set up, business legal and accounting
We offer a range of administrative and legal solutions to help you streamline legal tasks still further, so that you can focus on core business. All our outsourcing services are supported by service level agreements and reporting formats designed to your needs. We have experienced and qualified English-speaking professionals on the ground to provide you know-how, knowledge and advantages in all aspects of new endeavor in Japan Business.
We cater to the needs of investors seeking to set up a legal corporation, branch and representative office in Japan. We provide a complete service in comparing multiple locations across desired areas. Not every city is the right choice for every project. We seriously take into account financial and tax incentives available today to help you reduce the first year costs.
Experienced accountant and CFP shall offer expertise in Japan standard bookkeeping, bilateral tax exemption and consolidated financial statement. We provide you complete peace of mind that your finance section will receive professional care and personalized reports tailored to your Japan business.
Business permit and working visa
Japan business will never be successful if you are not allowed to step into Japan soil. Business permit and visa issue are the very first priority concern which we shall not take it lightly. The top expert of business and immigration lawyer will give you the best solution in your case ensuring your smooth entry with legitimate long stay.